Two related Biden scandals are surfacing this week in Washington. One involves the genesis of the intel community's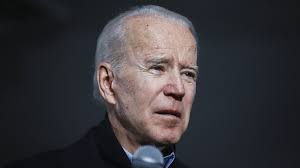 discrediting of the Hunter Biden laptop story. The second involves the corrupt dealings of the Biden crime family.
It is hard to say which scandal is more scandalous, but neither could have festered as long as they have without the active complicity of the major American media. During the Q&A session following the House Oversight and Accountability Committee's Wednesday press conference, Chair James Comer addressed two issues that are at the heart of the Biden family mischief.