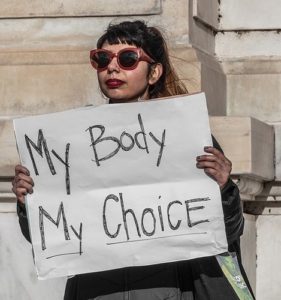 On Monday evening, I and thousands of other people laid down $20 apiece at 270 neighborhood theaters across America to watch the premiere of Dinesh D'Souza's new documentary, "2,000 Mules."
On a night of pouring rain in Kansas City, some 250 people filled our theater to capacity and broke into a spontaneous chant of "USA! USA!" at movie's end.
The movie was that cathartic. Like D'Souza's Greek chorus of Salem radio hosts – Dennis Prager, Larry Elder, Seb Gorka, Eric Metaxas, Charlie Kirk – the moviegoers strongly suspected the election was stolen, but they needed to see how it was stolen.
Read More